Beginner Knitting Level II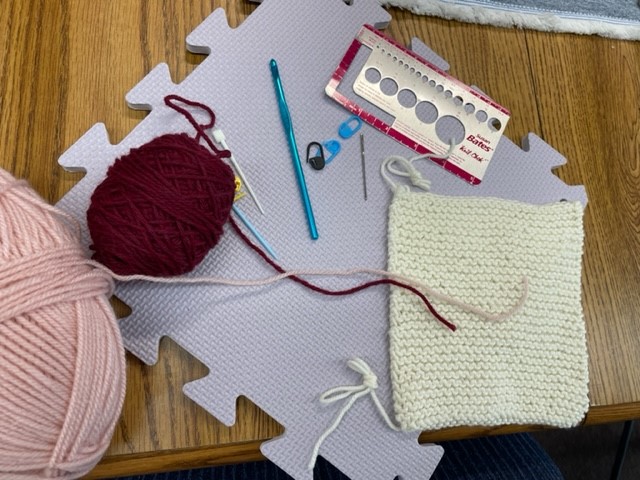 Event Date:
March 30, 2023
Event Location:
Plymouth Harbor Knits
If you have mastered the knit and purl stitch, join us for the next series which will teach you new stitches, how to fix mistakes, knit in the round, and much more!. You will learn several techniques each week to help you on your journey to becoming a confident knitter.    $65 plus materials
Sorry, this event is expired and no longer available.